Passion,Partnership & Progress
SERVICES
Your partnership is important to us. We work with our clients helping them pick the products for their targeted customer base. We have over ten years of experience in the organic ethnic markets and we can help you expand your customer base in those special markets.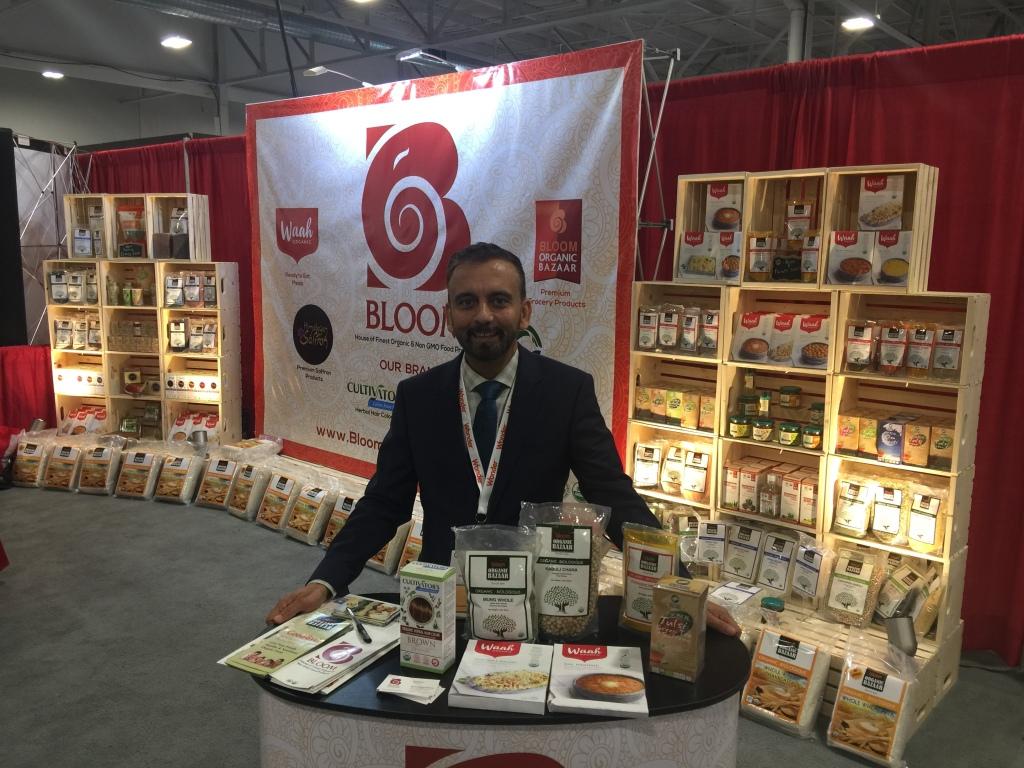 MARKETING
To expand and develop brands in our market, Bloom Global Foods Inc continually participates in the following:
Sales incentives
Retail events & promotions
Product demonstrations
Consumer & Trade shows
Digital coupons
Social Media & In House presentations
REPORTING
Bloom Global Foods Inc utilizes comprehensive reporting to analyze and manage business data and performance. Easy access to information allows us the flexibility to deliver and meet reporting requirements of our partners in a timely manner.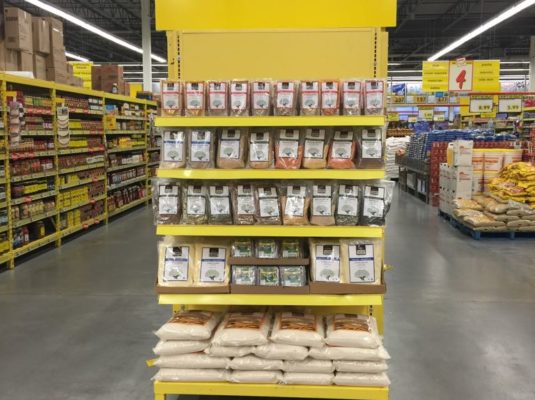 SUPPLY CHAIN
We are backed by a robust supply chain system and warehousing facilities, which is why we are reputed in the market for a seamless year round supply and competent after sales support.
Our two warehouses (East Coast and West Coast) help us provide complete replenishment solutions so that the client can focus on building sales and developing brand equity.