From Rajasthan's Heart to Your Table - Lunn Salt.
From the pristine sand dunes of Rajasthan, India, we bring you an unrefined and mineral-rich desert salt or as the natives call it, Lunn. Cultivated from ancient underground lake streams, Lunn is hand-harvested in a unique, simple and a sustainable practice.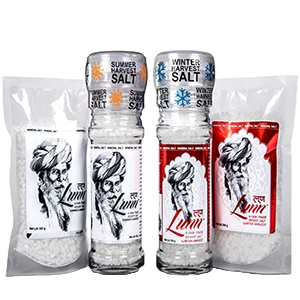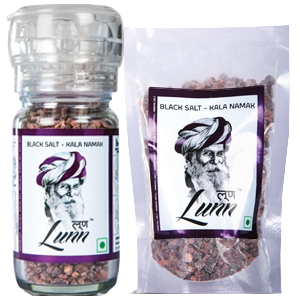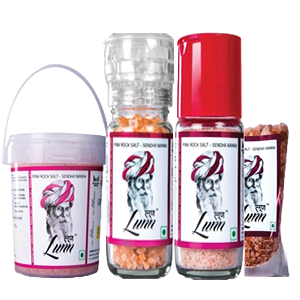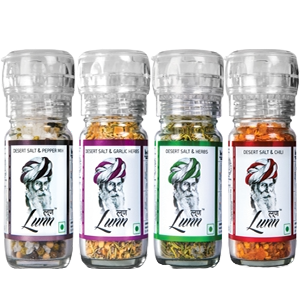 SALT & WHOLE SPICE BLENDS
Lunn products are available in grocery stores Canadawide and on www.bloomorganicbazaar.com
To learn more about our products, connect with us!