Creativity, Innovation & Excellence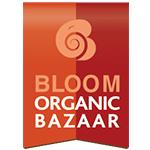 Bloom Organic Bazaar
Through our private label brand, Bloom Organic Bazaar, we are committed to sourcing the finest, freshest and most affordable certified organic ingredients from around the world. Processed and packaged in a state-of-the-art modern facility, according to Canadian standards for Organic production, all Bloom Organic Bazaar products are well-known for their excellent flavour and quality.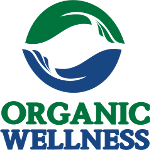 Organic Wellness
Organic Wellness uses the principles of 5000-year-old knowledge of Ayurveda to create unique herbal supplements, containing organically grown and ethically wild crafted herbs, formulated to support your mind and body health.Our premium collection of unique herbal tea blends and powerful supplements are designed to deliver the promise of healing and tranquility.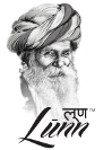 Lunn
Inspired by purity and simplicity, Lunn Desert Salt raises the bar for innovative excellence. A safer alternative for table salt, Lunn's naturally grainier texture is at once alluring to touch. It adds an earthy rich flavour to food and balances its character.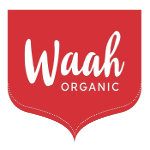 Waah ! Organic
Hands down our most exciting innovation so far is Waah! Organic Ready-To-Eat range. A perfect combination of authentic home-cooked taste, convenience, and variety, Waah! Organic range currently comprises of delicious ethnic recipes. Each item on our Ready-To-Eat menu is organic, preservative-free and suitable for vegetarians.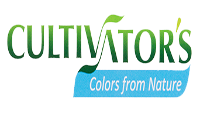 Cultivator's
Designed and strictly formulated in accordance with a demand for safer and certified ingredients, Cultivator Natural Product's organic hair colour range is a natural alternative for your colouring needs. It is an unrivaled product, both in quality and functionality.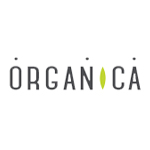 Organica
Featuring an assortment of mouth-watering pickles that adds zing to every meal. Made with organic fresh seasonal ingredients hand picked by our farmers and preserved in Virgin Olive Oil,which makes the pickles healthier and tastier, while retaining thetraditional touch of home-made recipes