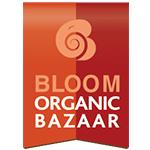 Through our private label brand, Bloom Organic Bazaar, we chiefessays.net are committed to sourcing the finest, freshest and most affordable certified organic ingredients from around the world. Processed and packaged in a state-of-the-art modern facility, according to Canadian standards for Organic production, all Bloom Organic Bazaar products are well-known for their excellent flavour and quality.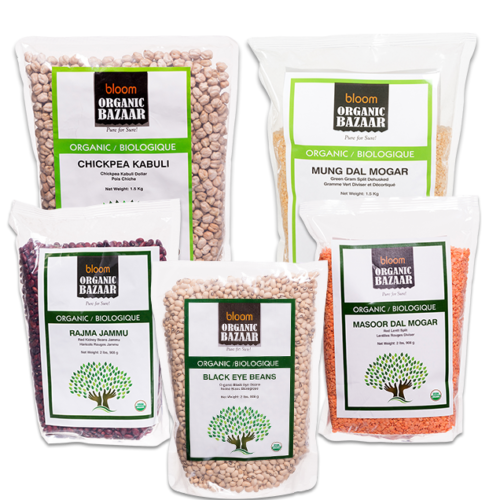 ORGANIC LENTILS & BEANS
A complete assortment of most popular lentil and beans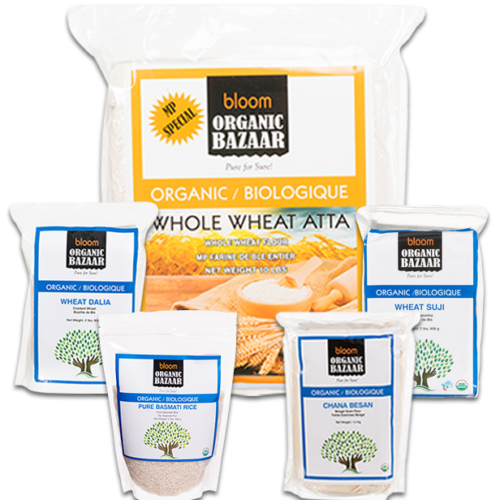 ORGANIC FLOUR & RICE
Wholesome and nutritious grains from the cleanest fields on the planet.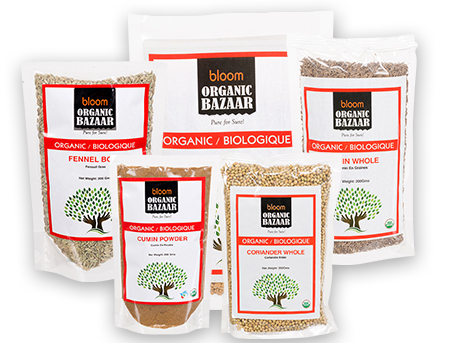 ORGANIC SPICES
A range of finest spices from places of origin traditionally famous for their distinctive flavour, quality, and taste.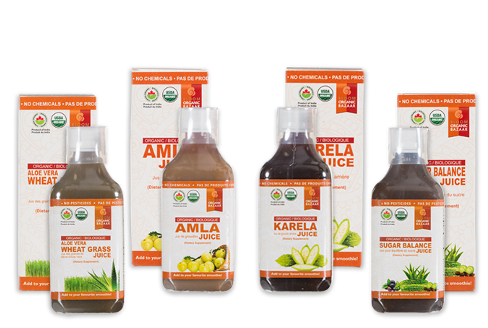 ORGANIC HERBAL JUICES
The absolutely no-preservative organic herbal juice that is ideal for green smoothies. Available in five flavours.