ABOUT US
Headquartered in Mississauga, Ontario, and with a regional office in Vancouver, British Columbia, Bloom Global Foods Inc. thrives on passion for clean eating and simplicity. In the last seven years, we have been able to put more than a hundred certified organic products on Canadian shelves.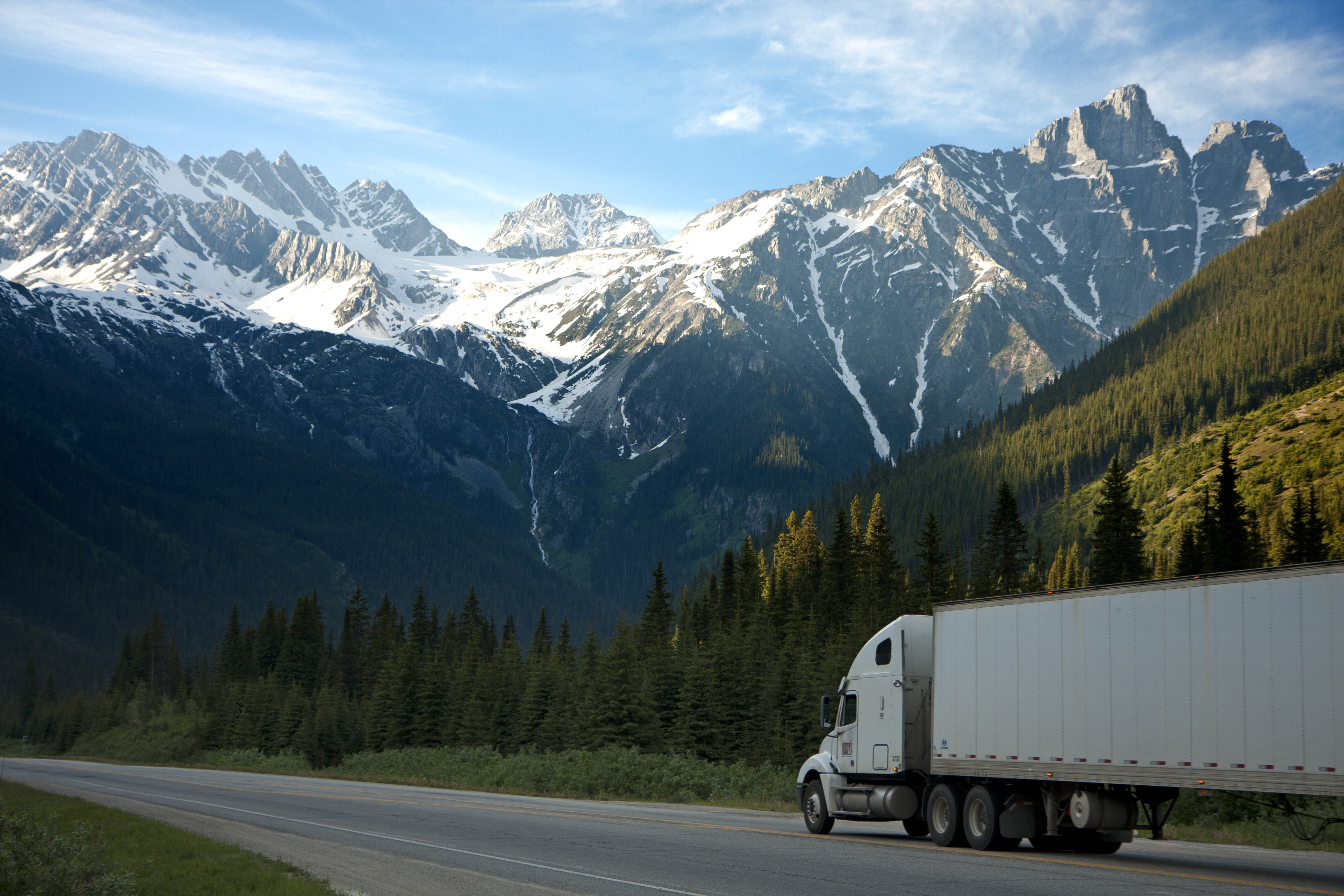 Warehouse and Logistics
We have warehouse capacity in both Eastern and Western Canada through which we are able to provide complete supply chain facilities all over Canada. We are known in the industry for our dedication to competitive pricing, logistical excellence, personalized account service, an industry-leading fill rate.
Lab Testing & Certification
All Bloom Global Foods products undergo strict quality standard checks and are certified as per Canadian organic standards. Our warehouse facility management further ensures to abide by all laws and regulations and keeps all certifications and lab tests up to date.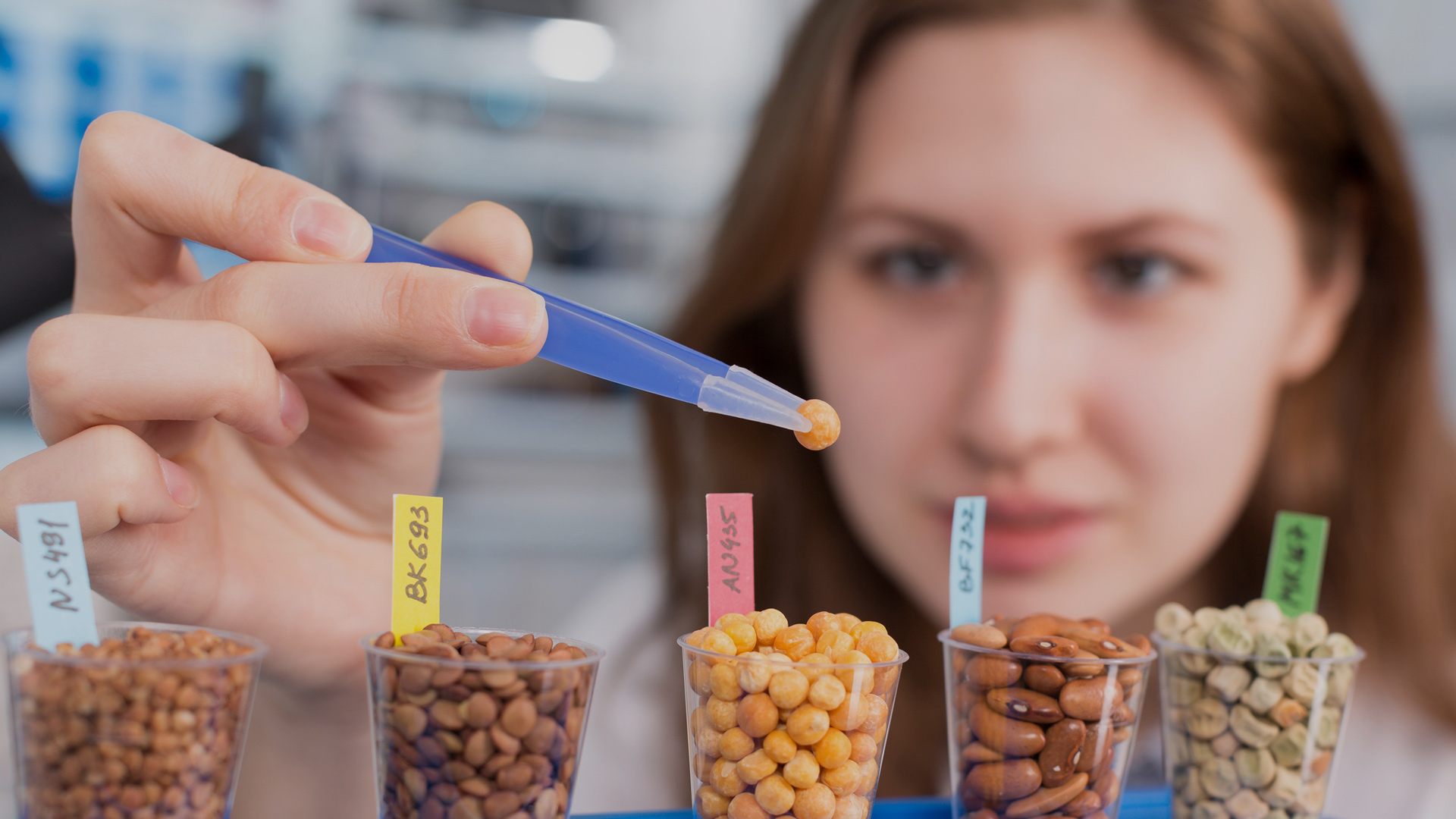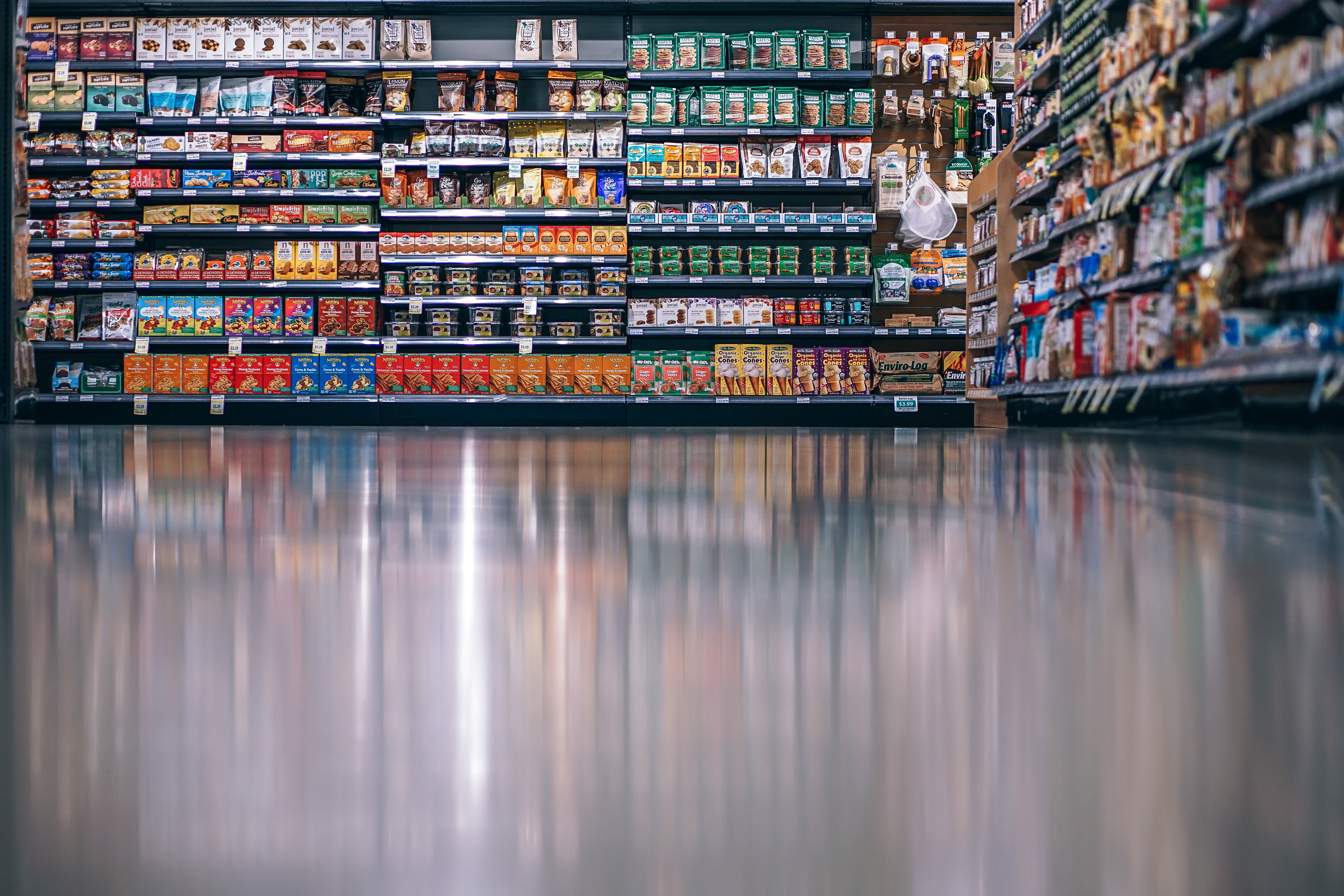 New Products
We bring you the most innovative organic products in the industry. Our teams are always working with manufacturers around the globe to source products that are not only unique and premium quality but also well recognized and favoured in the mainstream market as well as the ethnic markets.